Available in four warm earthy colours
Available in four warm earthy colours
Available in four warm earthy colours
What if you could have a candlelit dinner, outside?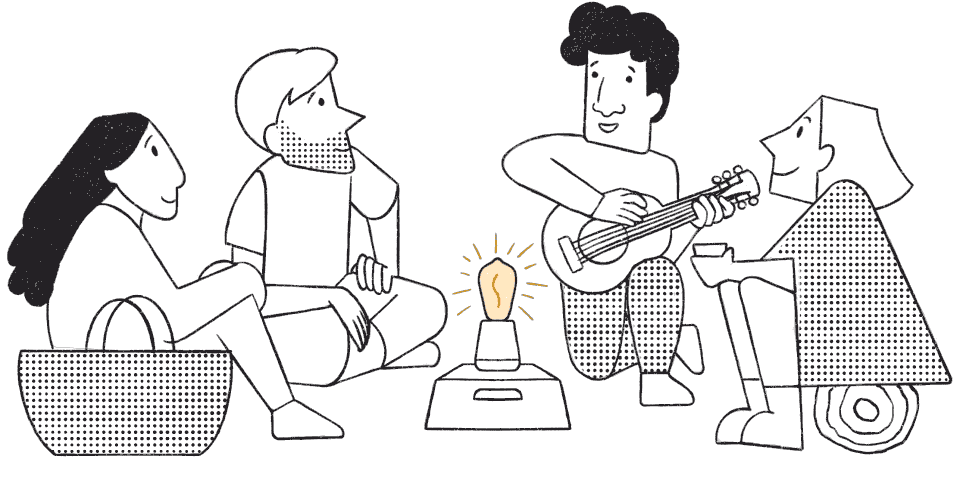 Sing-a-long! The Humble One can go for a week without charging. If that's not something to cheer about.
Two new versions of the Humble Two with classy glass shades.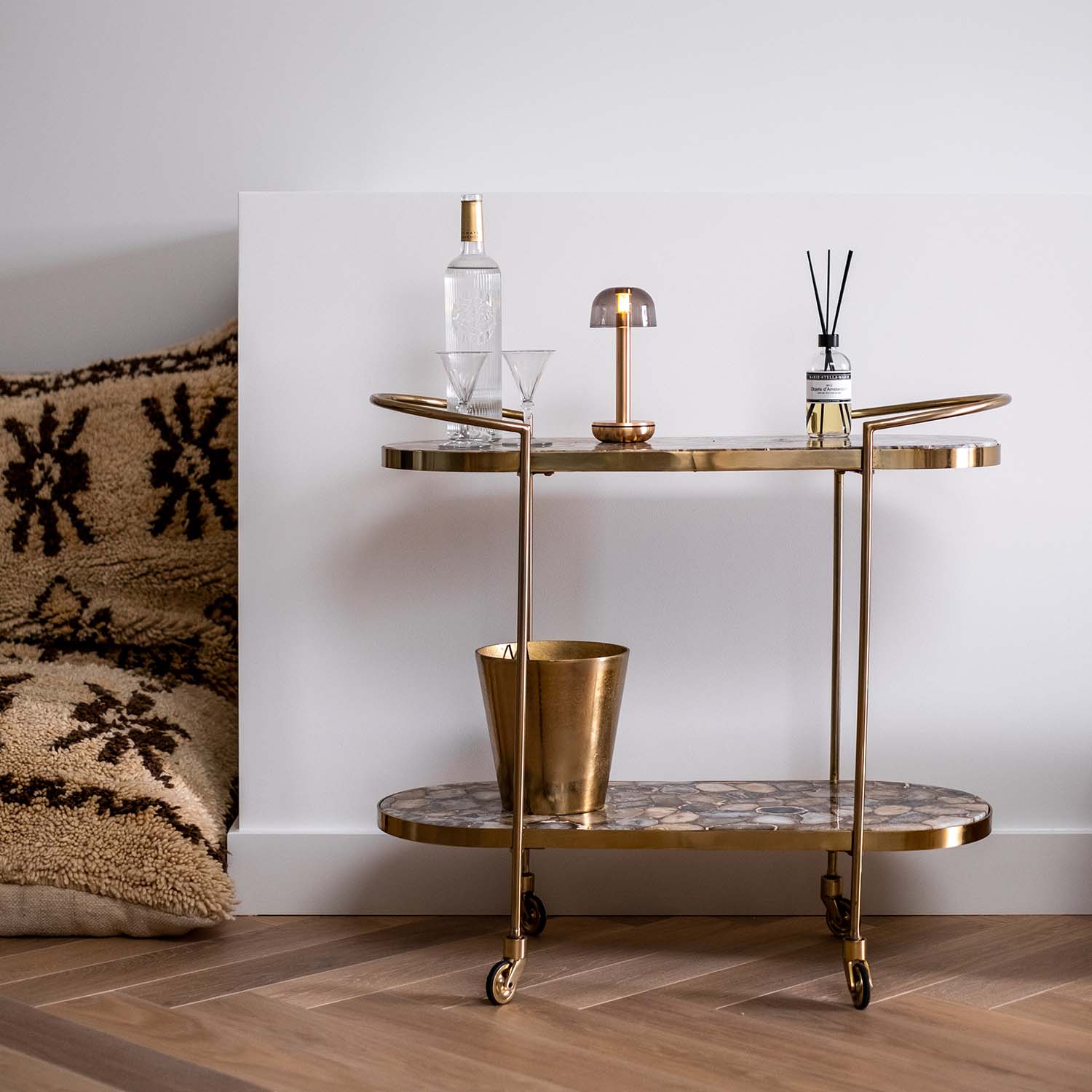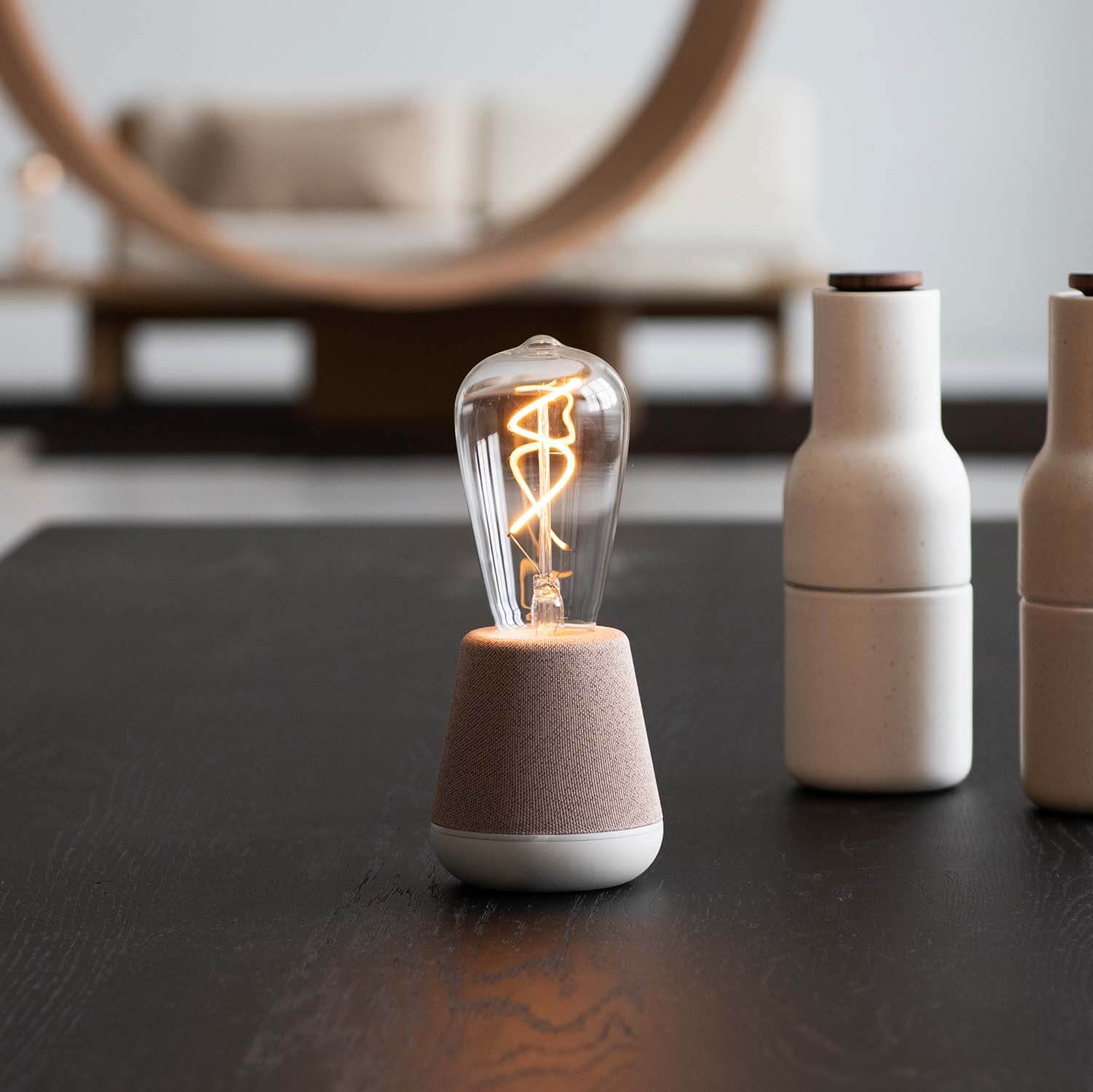 The latest version of our Humble One has a cozy, stain-proof, seamless knitted jacket.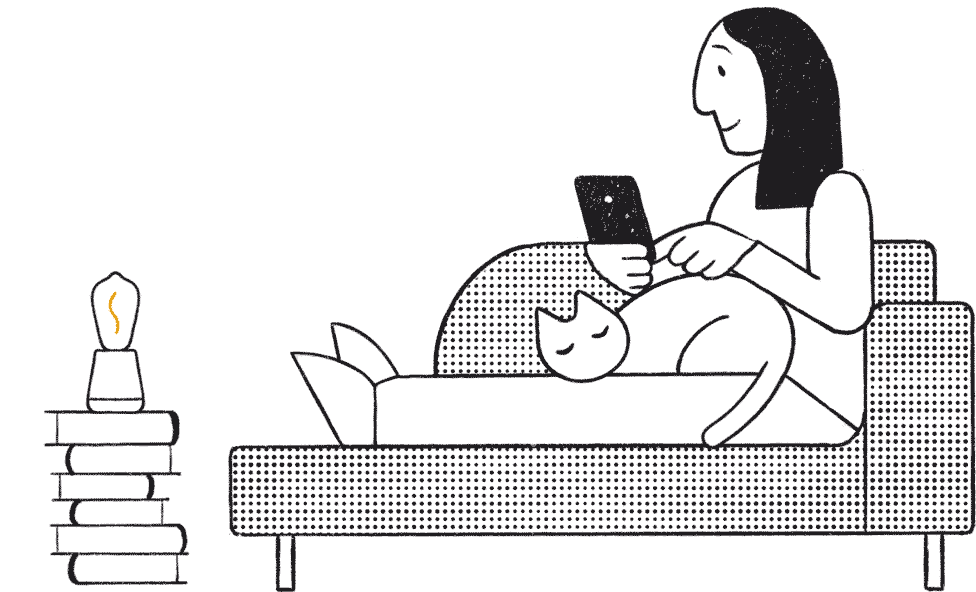 Everyone can be smart with the Humble One S. Control by app, voice, switch and sensors