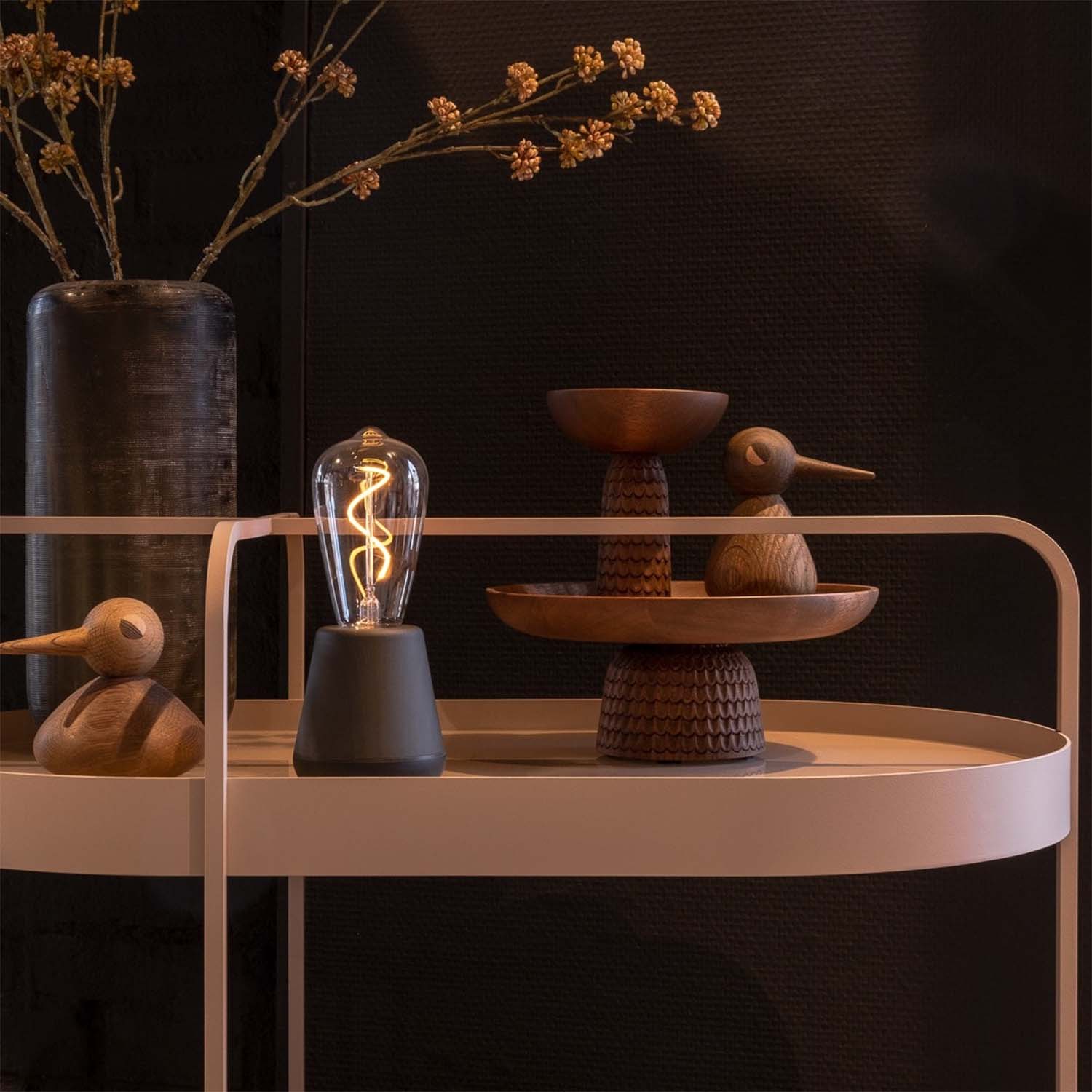 Recharge your
candlelight
What if there was a safe, rechargeable table lamp that could match the cosiness of candlelight? We've created not One, but Two. And they last for over a week without charging.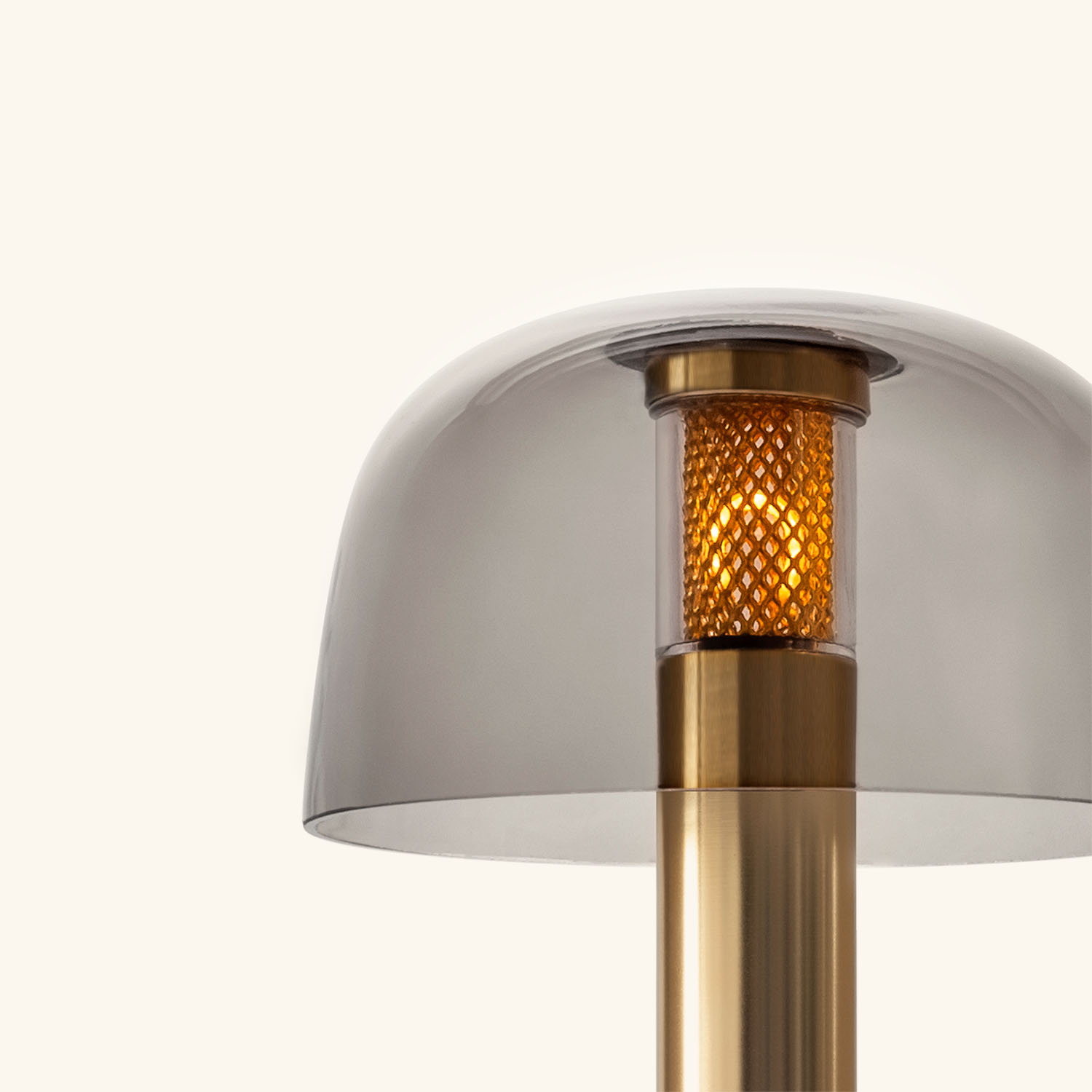 Created by popular demand: two new versions of the Humble Two with expertly crafted smoked and frosted glass.
The latest version of our Humble One has a cozy, stain-proof, seamless knitted jacket. Soft to the touch and available in five snug, good looking colors.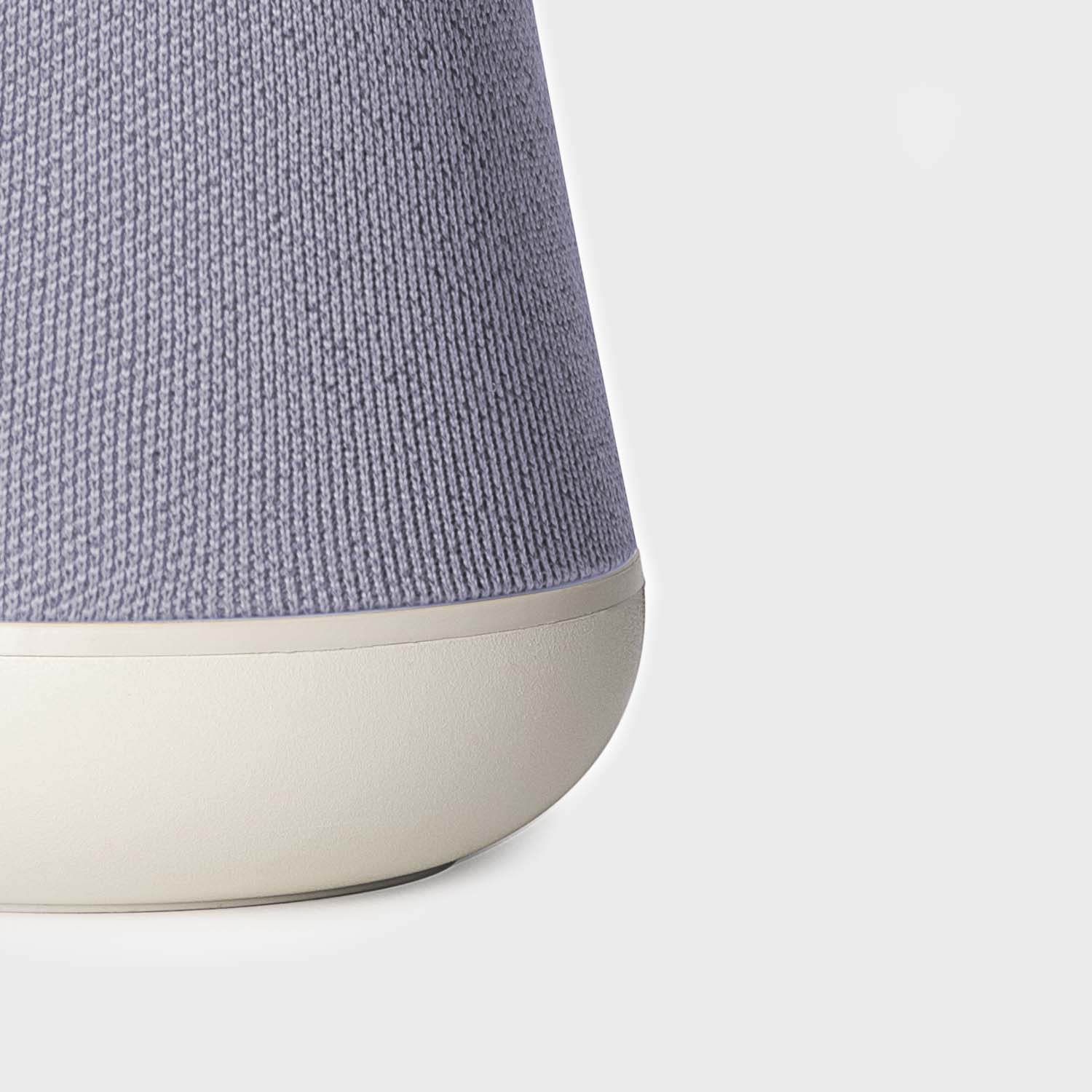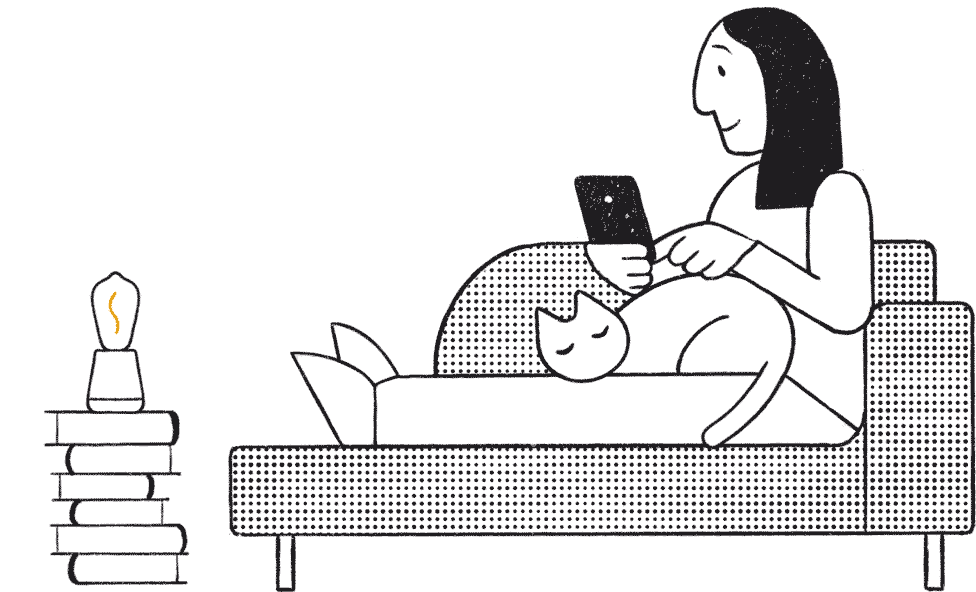 Pretty smart
We've created a setup that allows you to connect to any Zigbee 3.0 smart-home ecosystem, such as Hue, Ikea Tradfri, Tuya and more. So no need to buy another bridge or download another app. Just keep using what you already do. Pretty smart, right?