Hier sammeln wir lohnenswerte Humble-Geschichten. Sie erzählen von den Menschen, die unsere Leuchten entwerfen, verkaufen und benutzen. Also lehnen Sie sich zurück, entspannen Sie sich und gehen Sie auf Entdeckungsreise.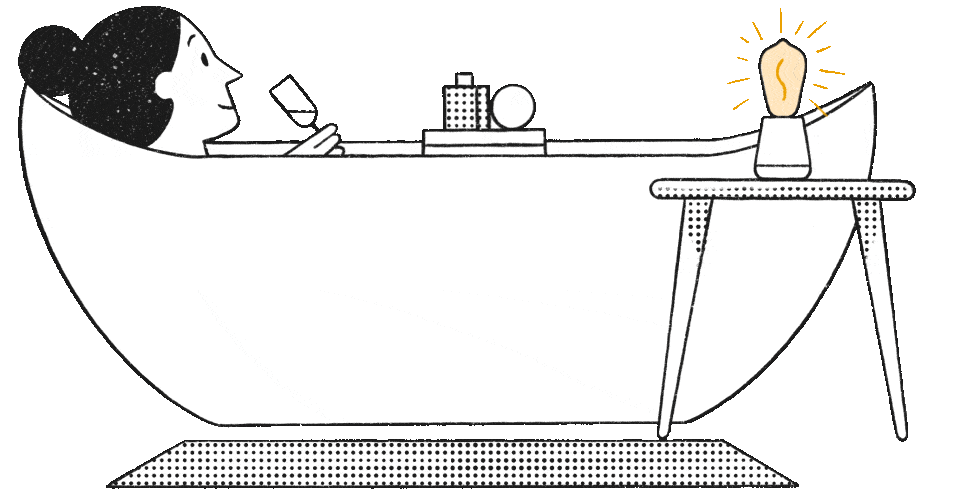 We would love for you to meet:
APE Amsterdam
Before there was Humble, there was APE Amsterdam: an inherently creative four-man-strong team that loves designing things.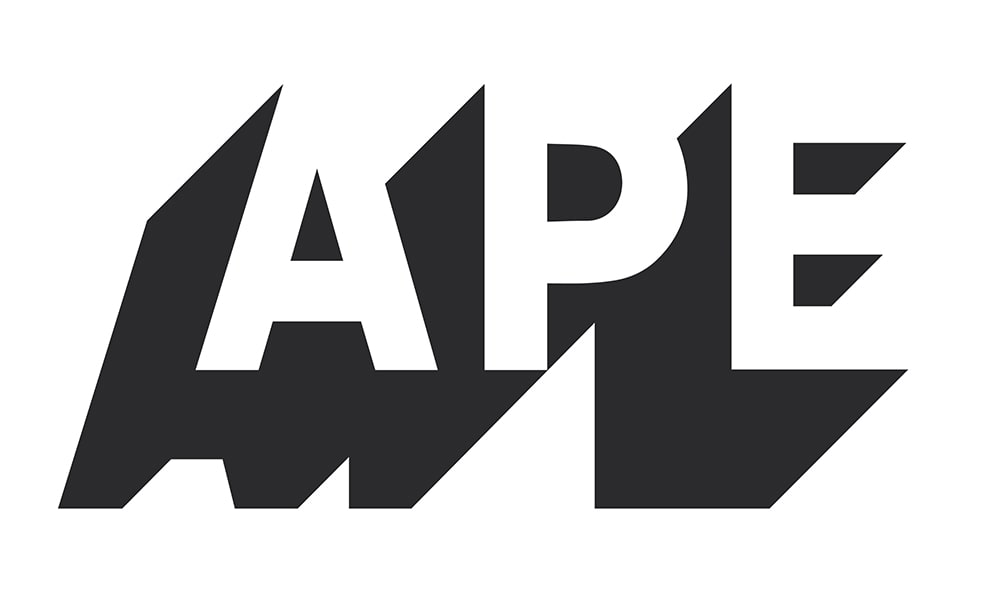 How APE came to be
First off, let us introduce you to the team: Gert, Tom, Lenny and Douwe. Four Dutch industrial design engineers who go way back (we're talking 2005). Together they develop ideas and create concepts in collaboration with brands they love. The four of them met as students at the Delft University of Technology, where they each specialised in integrated product design. Amongst the four of them their specialties include 3D-modelling, product development, production techniques, prototyping and design solutions. They have a knack for hardware, tools, and machines like 3D-printers, are fluent in sarcasm making them nothing but fun to work with, and pay meticulous attention to detail.

Some of their best work
Over the past years, APE has designed chairs, tables, interior objects, wallets and charging solutions for brand partners including Zuiver, ByWalter, BounceCase and Flux Furniture. Some of the original designs you may already know and recognise, such as the Albert Chair, the Walter Wallet or the Key Boss. In case you haven't seen these before, make sure to check them out:

So, how about this Humble One?
Our Humble journey started a few years ago when Gert, Tom, Lenny and Douwe came up with the idea of making a portable, cordless table lamp that could substitute candle light. What if there was an easier, safer, more sustainable light source?
They started drawing and researching, balancing out the very fine line between being able to create atmosphere and making the most of the potential technical capabilities.  Eventually, APE came up with the Humble One: the first energy-efficient, battery-powered lamp with a bulb that glows like the old-school incandescent type. Together, we eventually decided to name the brand 'humble', after this unpretentious and friendly first design.
APE & Humble
Today, the APE and Humble teams share a pretty cool office in Amsterdam's Houthavens where – as we share a lunch table – we're able to brainstorm on the daily about emerging technologies and cool new ideas. Which is basically how the Humble Two was born. And where something we can't wait to share with you was thought up.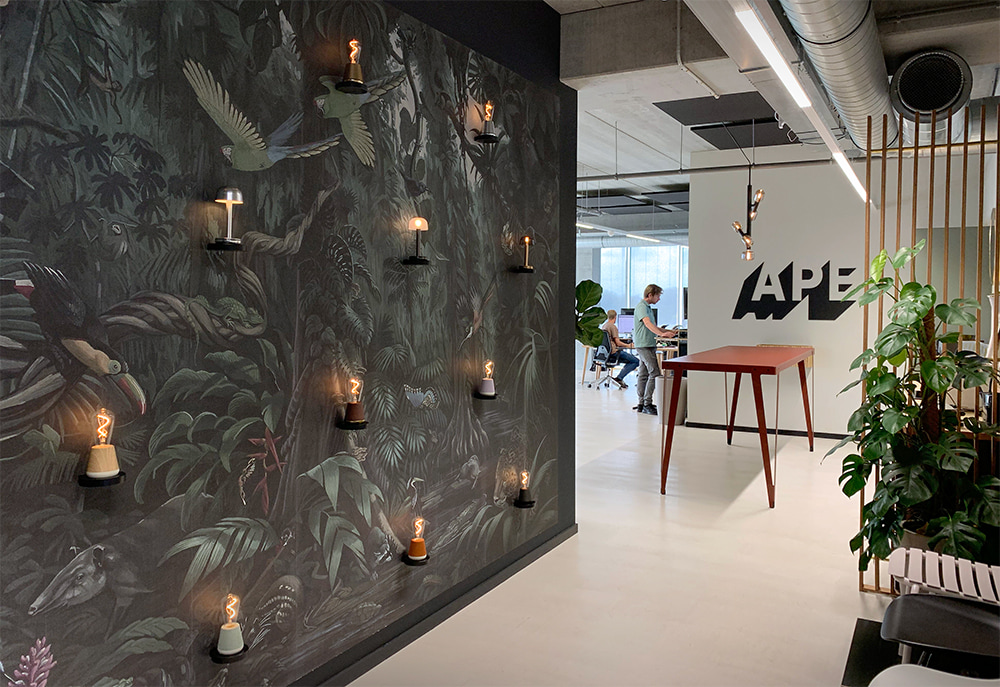 If you have any questions for them, don't hesitate to e-mail team@ape.amsterdam