Ideal spot for a wall light, but no electricity nearby? The Humble Bee is battery-powered and waterproof (IP65). It lets you create a warm, comforting atmosphere anywhere you want.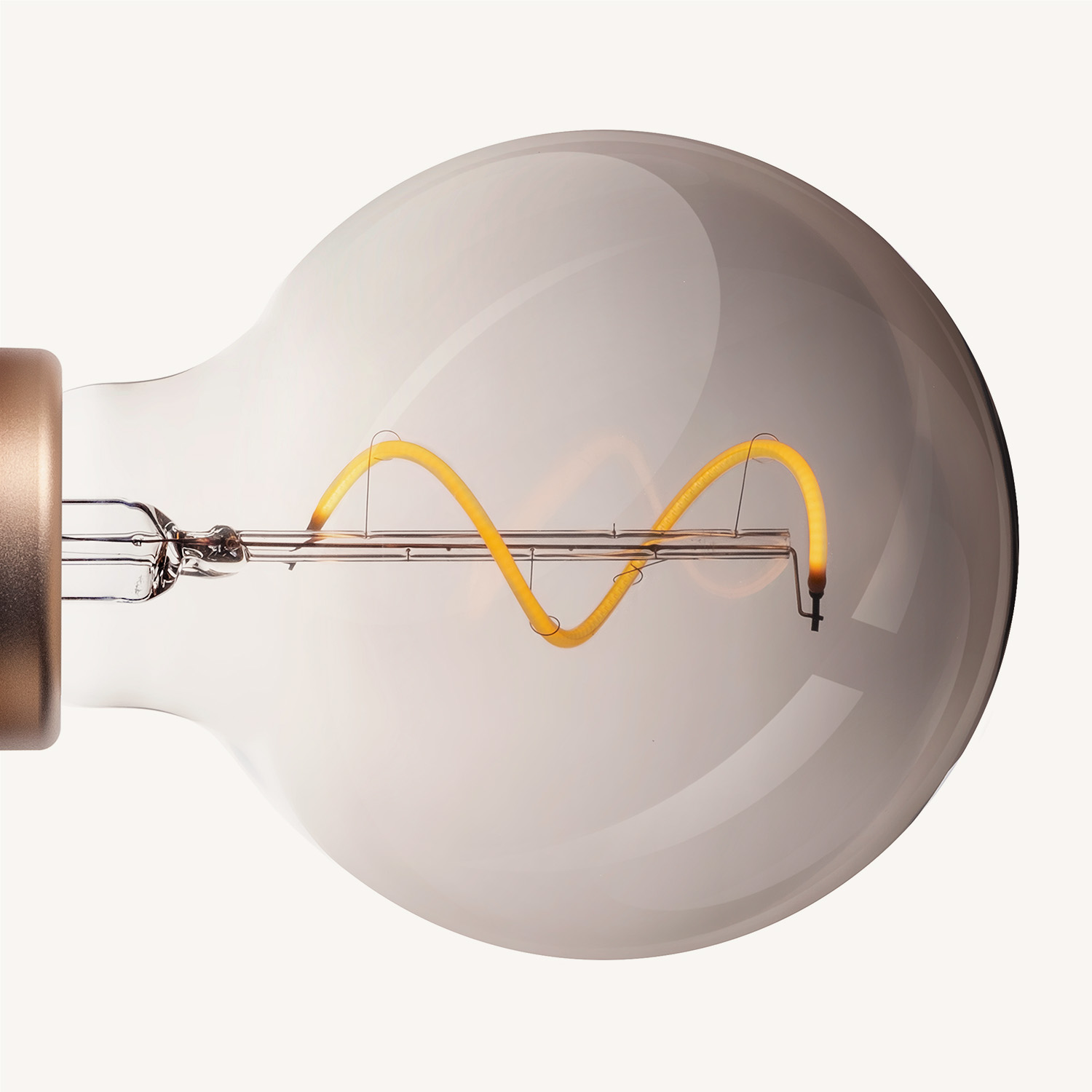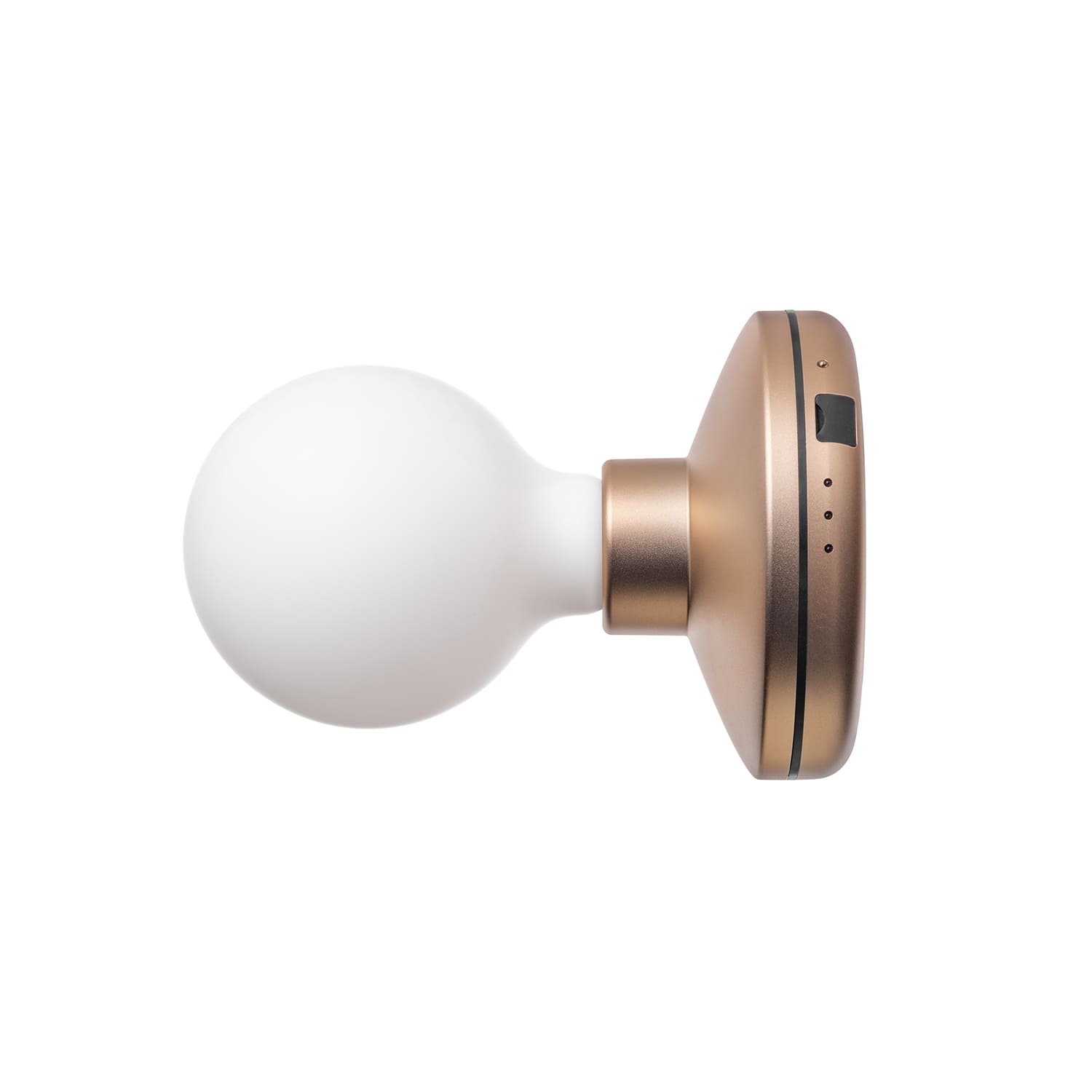 Up to 220 hours of battery life
Bee is fitted with a powerful battery. On average it can go for several weeks before it needs a recharge.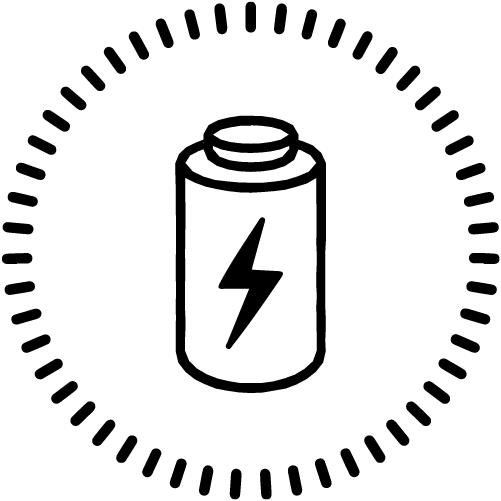 Touch the sensor on the side to toggle between the Bee's brightness settings. Press and hold to turn the lamp off.

The Bee locks onto its wall mount with a simple twist. Time for a recharge? Just rotate it counter clockwise to take it off again. The wall mount can easily be installed with the two included screws.

To charge use the USB-C port on the side or simply put it on a wireless charger (Qi Standard).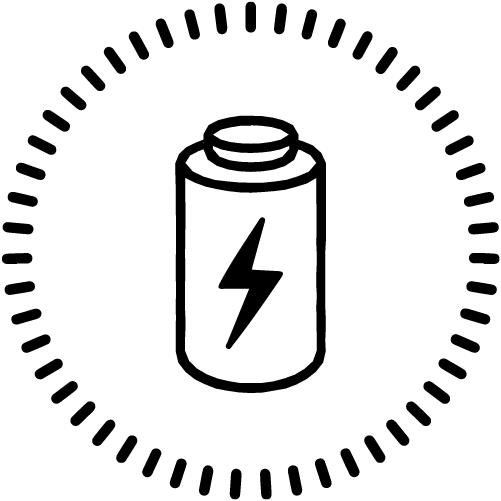 You can easily integrate the Humble Bee into your existing smart lighting system such as Hue or Ikea Trådfri. This lets you control the light with your phone, wall switch or motion sensor. The Bee uses Zigbee 3.0, a smart bridge is required.