Whether you're lounging comfortably on the couch, savoring a lazy winter evening, or just chilling, Humble's wireless mood creators bring a warm feeling everywhere.
Proudly designed in Amsterdam, our lamps are crafted to last, featuring high-quality components that are easily replaceable.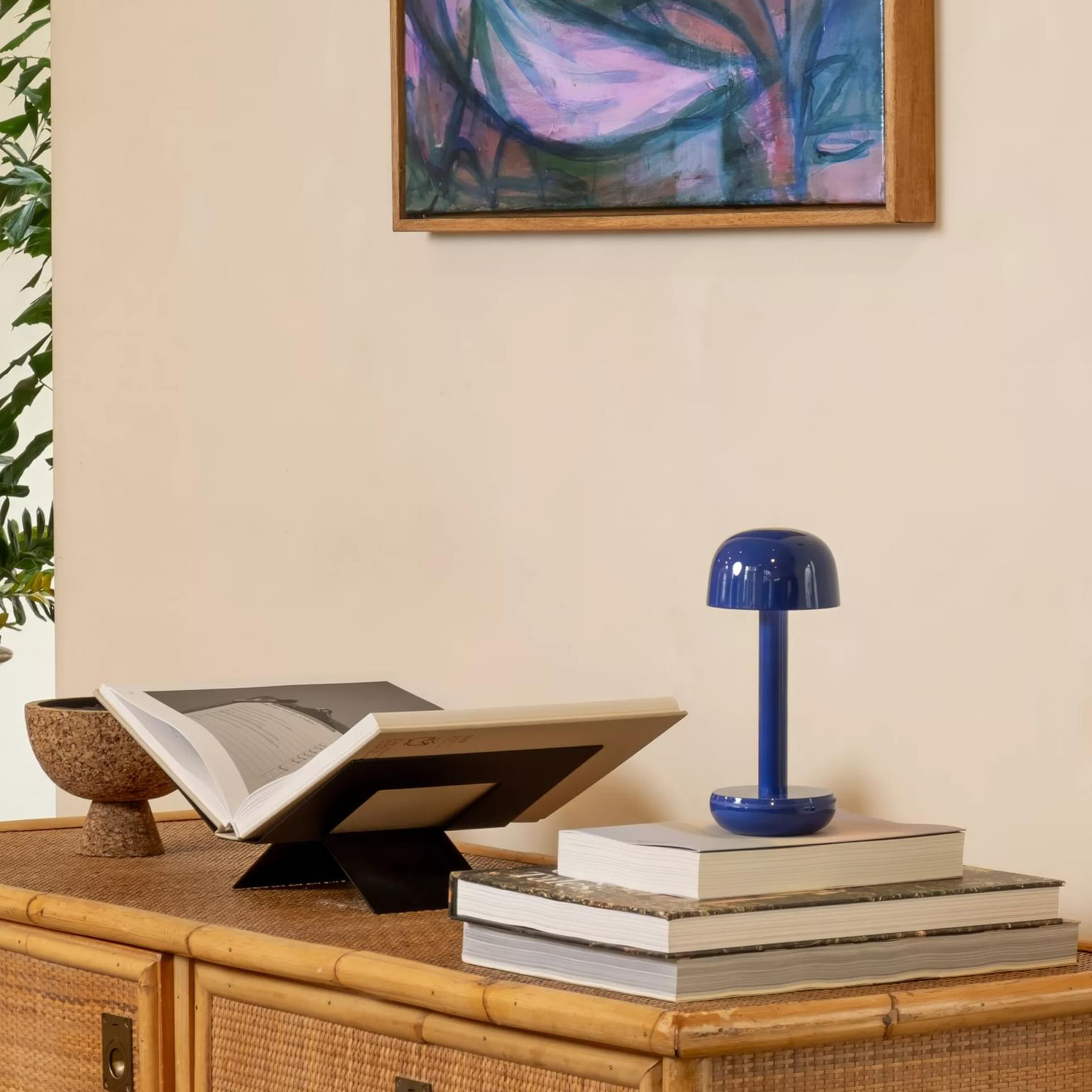 Discover why many people are so happy with their wireless mood makers.